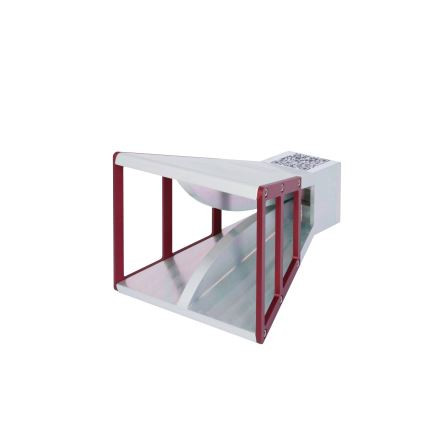 The DRH30 antenna combines small dimensions with high accuracy and perfect electrical parameters. It is specially developed for 5G frequency band.
RF Input Power (CW / peak )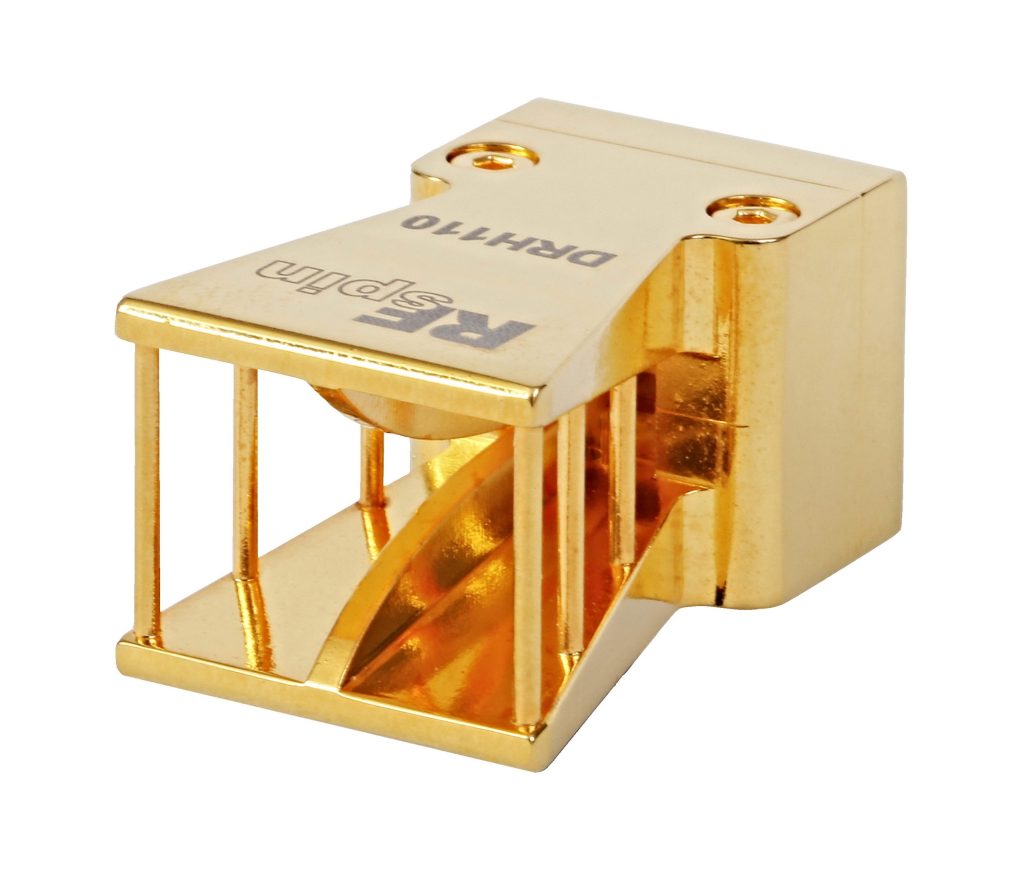 The DRH110 antenna is a gem that is small in size but excels in electric ones. With a frequency exceeding 110 GHz, the DRH110 deserves a special gold finish.
RF Input Power (CW / peak )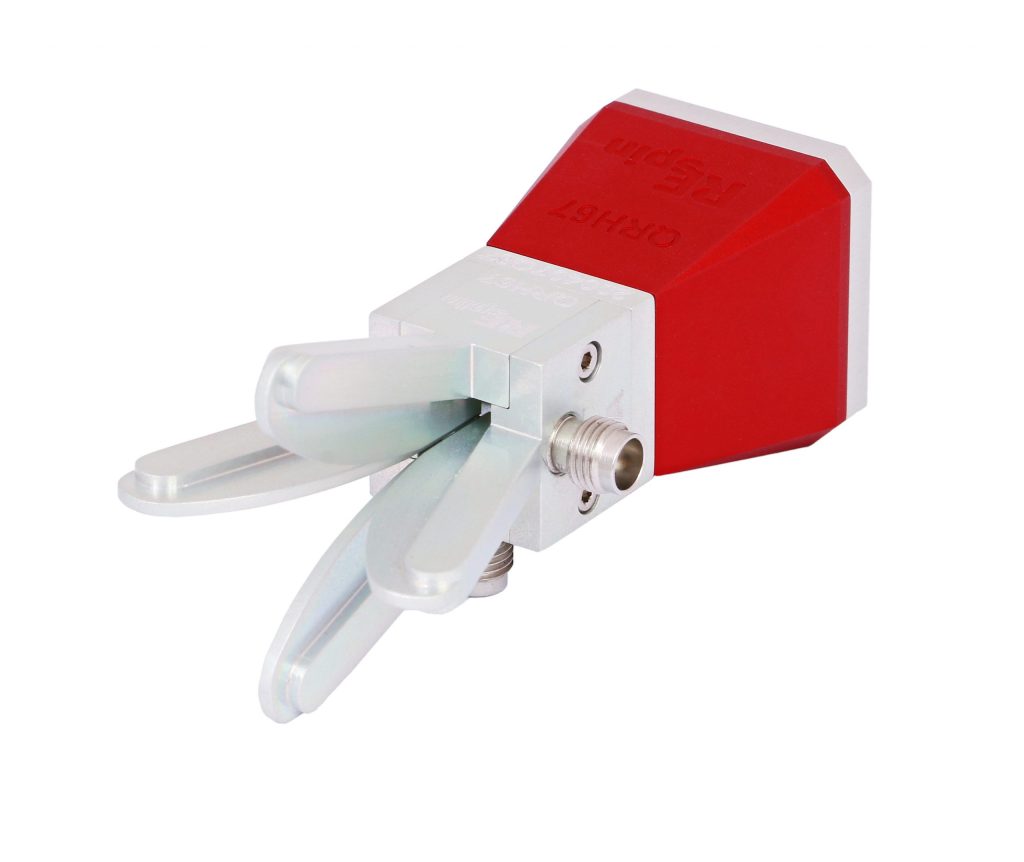 One of a kind, the QRH67E combines maximum frequency and low VSWR for RF laboratories, as well as R&D of new wireless technologies and 5G networks. Advanced antenna with exceptional technical parameters and excellent design in aluminum alloy.
RF Input Power (CW / peak )